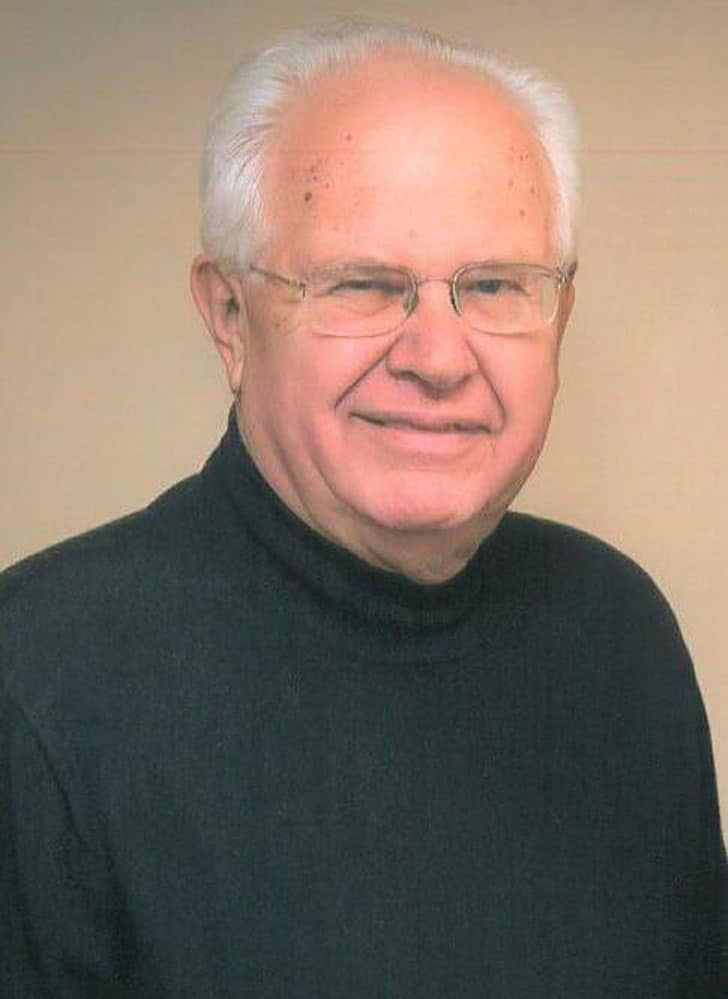 Sales Associate | WHEELER & TAYLOR REALTY Great Barrington
WHEELER & TAYLOR REALTY Great Barrington
333 Main St.
Great Barrington, MA 01230
Email Phone: 413.528.1006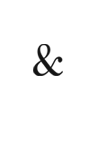 About Joe
Joseph A. Furgal, Jr., CLU, ChFC, FLMI has over 40 years of experience in sales, executive management, marketing, meeting planning and training. A graduate of the University of Vermont with a B.S. Degree in Banking, Finance and Insurance, he spent over 36 years with the Berkshire Life Insurance Company of America. He headed up the Field Training & Special Events Department with responsibility for sales and sales management training, continuing education and all company meetings, including conventions. Since his retirement in 2002, Joe has provided consulting, meeting, training services, seminars and workshops for a variety of clients nationwide. He is also a part-time Course Facilitator/Instructor at Berkshire Community College and obtained his Realtor's License in 2015.
Joe is a U.S. Army veteran and served on a MAAG Mission in Teheran, Iran for 2 years. Prior to joining Berkshire Life, he was in a sales position as a Metropolitan Insurance Consultant and, in joining Berkshire Life's Pension Trust Department in 1966, ultimately became responsible for the sale of Qualified Retirement Plans as the Pension Trust Marketing Officer. He assumed his training/meeting position in 1989.
Community volunteerism is "a must" on Joe's list of outside activities. He served on the Board of Directors of The Country Club of Pittsfield (President of Board for 3 years), and on the Porchlight Visiting Nurse Association's Board (Vice Chair) while currently serving on the Porchlight Home Care (Vice Chair) Board. Joe chaired the Berkshire Red Cross Golf Classic Committee for 9 years. He is also a member of the Porchlight Finance Committee, a past chair of the Berkshire Visitors Bureau Membership Committee and was on the Town of Lee Finance Committee for 10 years. Joe has participated on numerous industry organizations including chairing the LIMRA's National Field Development & Performance Committee and as President of the New England Training Director's Association (NETDA). He is also a member of the NETDA Training Hall of Fame.
Joe has been the Event Coordinator for the Town of Lee's Founders Weekend in 2013 and 2014, a 3 day celebration of the town's founding.
Joe enjoys golf (member of Country Club of Pittsfield), model railroading, gardening, the outdoors and reading in his leisure time. Joe lives in Lee and has a married daughter, Tobey Ann, and four granddaughters.