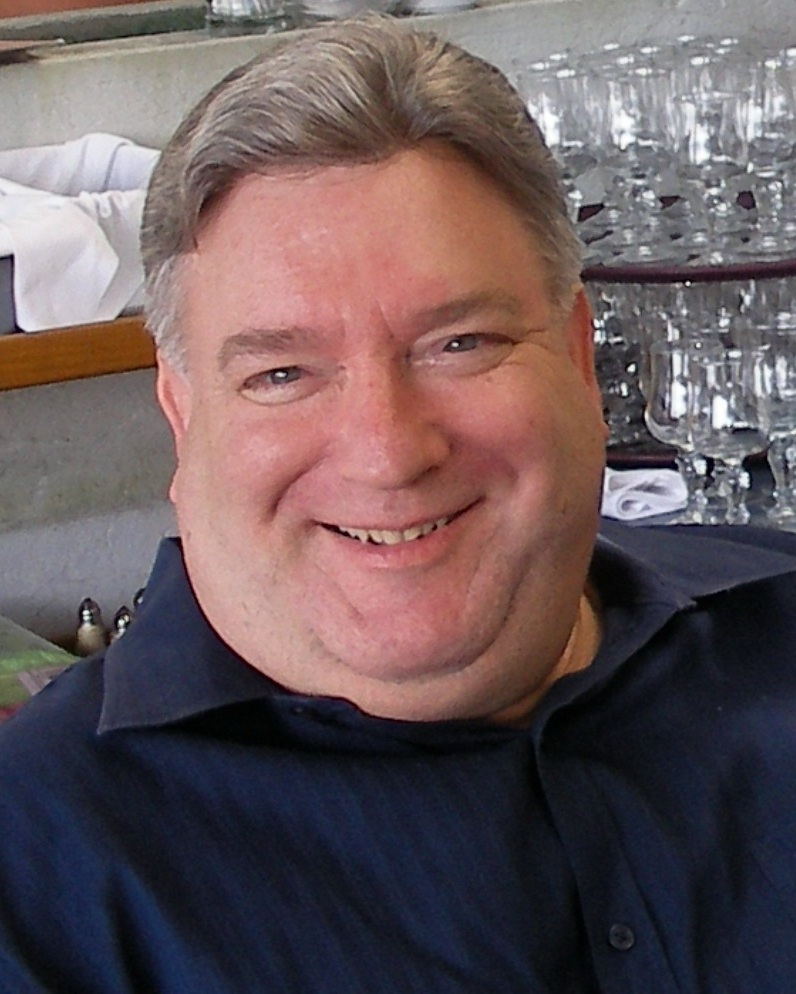 Sales Associate | WHEELER & TAYLOR REALTY Great Barrington
WHEELER & TAYLOR REALTY Great Barrington
333 Main St.
Great Barrington, MA 01230
Email Phone: 413.528.1006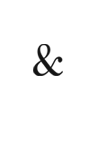 About Richard
Richard Needelman has been in sales and customer service for most of his adult life. After moving to Washington, DC in the 1970's he was trained in retail sales by Bloomingdales department store, in Tysons Corner, Virginia. Richard worked in the Boy's, Men's and Furniture departments, until the early 1980's.
In the 1980's, Richard worked in property management, and in the DC office of a national real estate title insurance company, providing customer service to clients and Realtors.
In the 1990's he worked in financial services as a retail stock broker, branch compliance officer, and assistant to the branch manager. Richard finished out the 90's working for a mid-sized mutual fund clearing company, where he provided customer service to mutual fund dealers, including Fidelity.
In 2005, he moved to Great Barrington, where he provided both sales and customer service to regional automobile dealers, by generating email sales campaigns. Multiple emails were created and sent per day to alert a dealer's customers of discounted sales and service opportunities.
Richard also is a former employee of Wheeler & Taylor Insurance, where he provided customer service by contacting existing insurance policy holders. His job was to contact policyholder by phone, and recommend available discounts or policy enhancements at low or no cost to them.
Richard has spent his entire sales career trying to assist his customers as much as possible. He believes that helping people make the right purchase or listing decisions will help enhance their lives. Please let Richard know if he can assist you in any way!
Richard Needelman's Listings